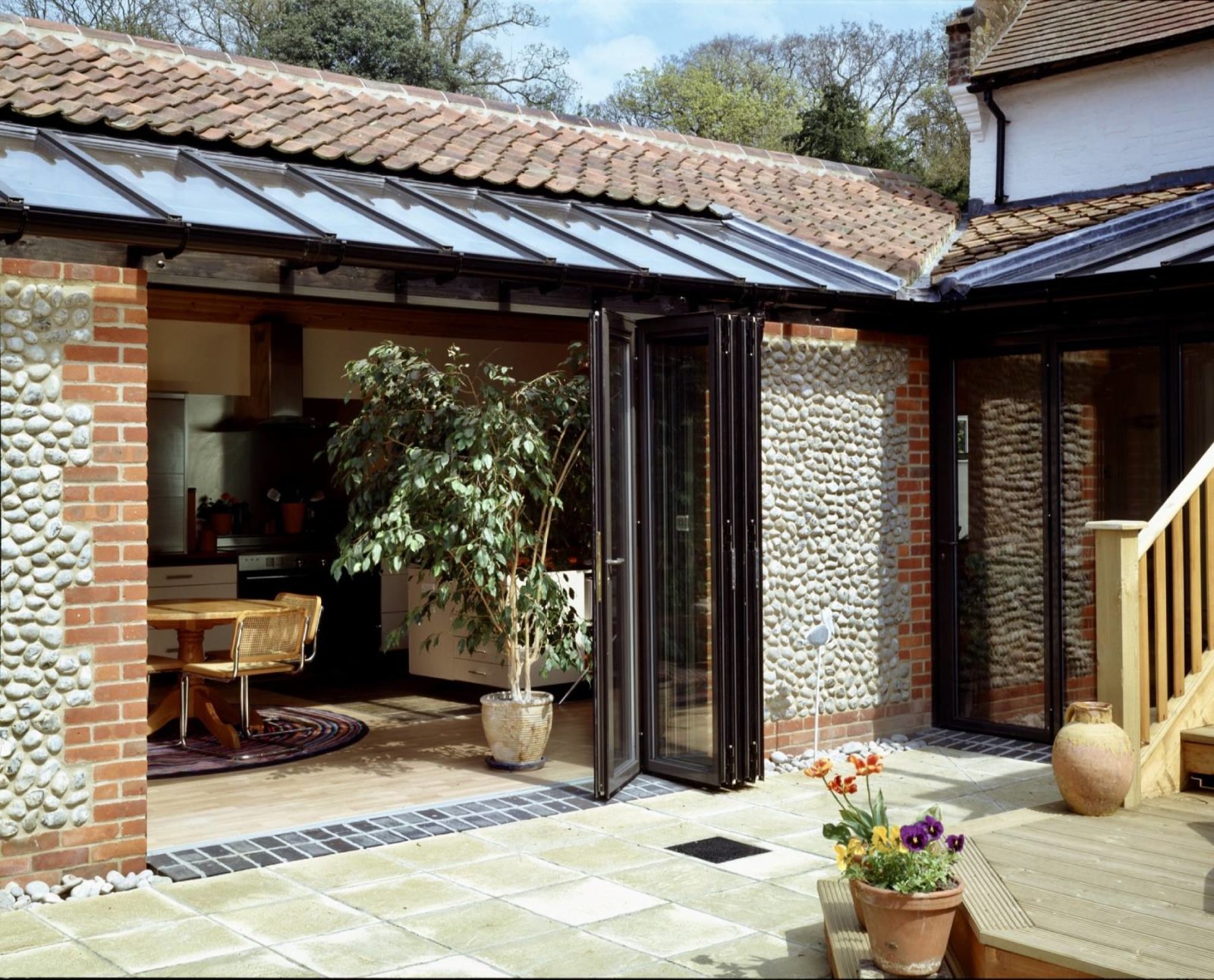 Creative - Award Winning
Imaginative, award-winning eco architecture
Whether you have a commercial or private project, our award-winning RIBA chartered practice can deliver a unique and sustainable solution.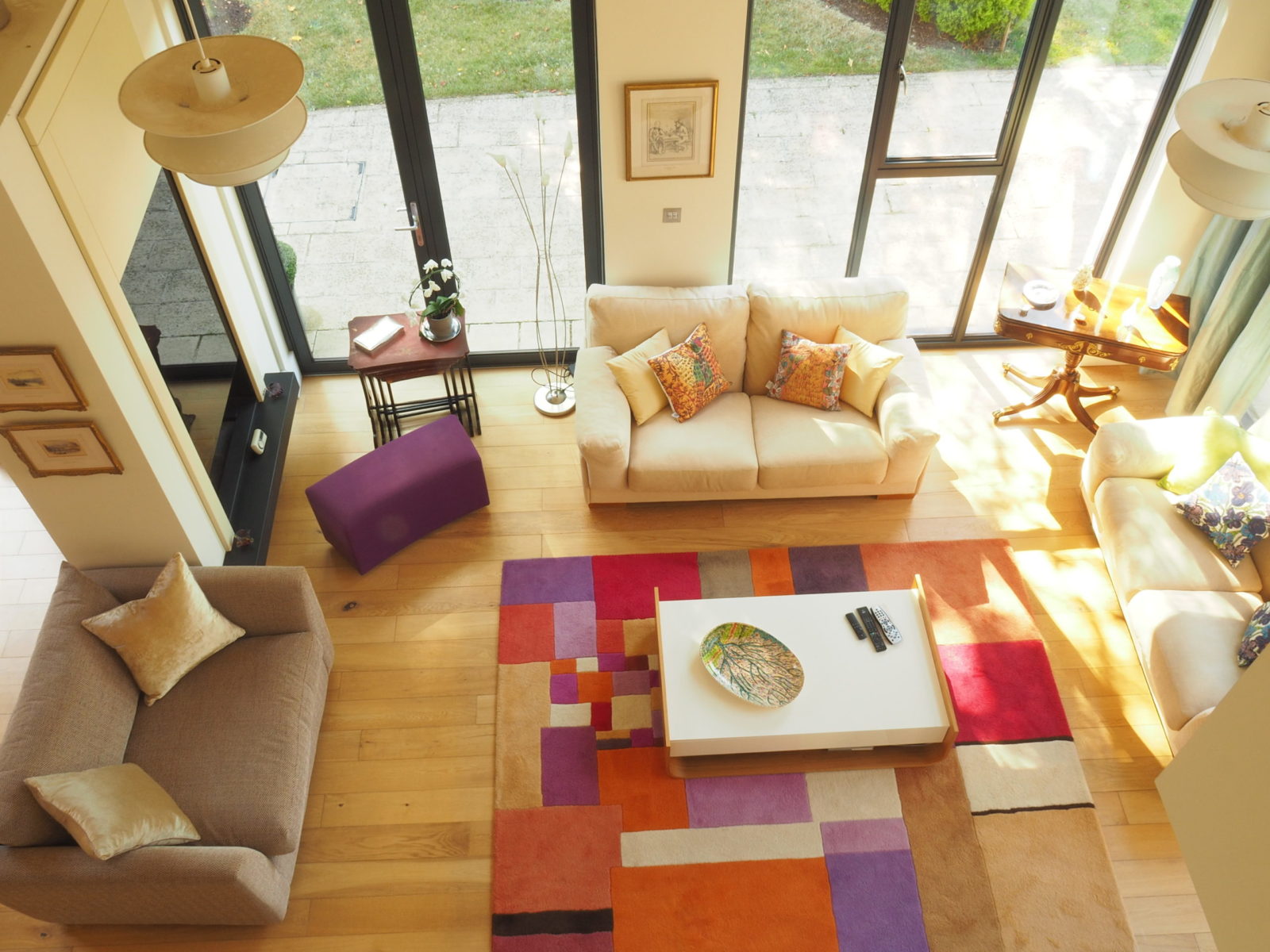 Creative - Award Winning
Responsive, award-winning eco architecture
Whether you have a commercial or private project, our award-winning RIBA chartered practice can deliver a unique and sustainable solution.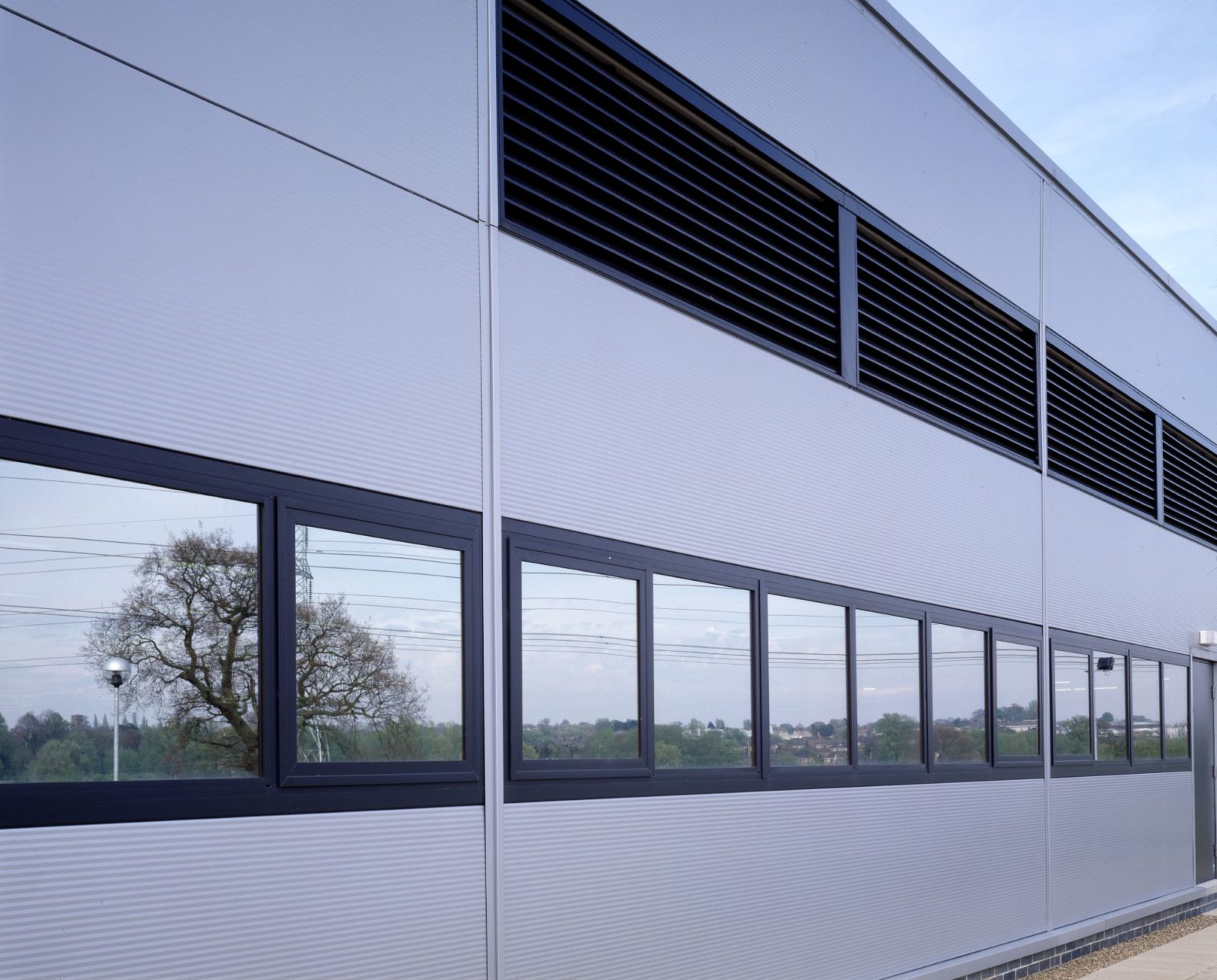 Creative - Award Winning
Sustainable, award-winning eco architecture
Whether you have a commercial or private project, our award-winning RIBA chartered practice can deliver a unique and sustainable solution.
Imaginative, Responsive, Sustainable Architecture
The Lambert Bardsley Reeve Philosophy
Sustainable design is smart design.
Our philosophy to deliver sustainable design experiences is infused into everything we do. We aim to help our clients gain a deeper understanding of how their goals connect to a threefold bottom line: people, planet and prosperity.
Our multiple award-winning eco-homes are testament to the quality of our buildings and the strength of our client relationships. Our innovative experiential, immersive designs always begin with the user, their unique needs and the deeper expression of living in their own curated space and time.
While our clients are each distinct, they are united by a love of functional beauty and imaginative design. Whether seeking to build their dream home, school, or office, they have a clear vision with requirements as unique as they are. It's our duty to bring their dreams into reality. Through engaged conversations and artistic sketches with our lead architects, we push the limits of feasibility by marrying our own love of form with over three decades of architectural expertise.
Too often, architects copy-and-paste once winning designs without internalising their clients' needs. Not us. We thrive on projects at the edge of possibility. From inception to completion our service is fully bespoke and every new project is a blank slate. Over the years we've come to understand that your needs are dynamic and our process is designed to bring out the best of your vision. We partner closely with each client to minimise the cost burden while highlighting new considerations, provoking thought and remaining conscious of how your project will mature over the long term.
We believe architects have a duty of world stewardship. At LBR Architecture, sustainability is a functional reality rooted deeply in our DNA. From day one, we seek to create impactful projects with minimal environmental cost. While some consider buildings to age by the decade, year or season, we're focussed on delivering projects which realise our clients' vision throughout their lifetimes. Harnessing new materials, construction methods and green technologies, we seek to create buildings which harmonise seamlessly with their surroundings and are socially, economically and environmentally sustainable.
"Lambert Bardsley Reeve worked closely with us to develop the design of our new laboratory and staff facilities. They oversaw the project and ensured that it ran smoothly with minimal disruption to our day to day production process and indeed our staff generally. They co-ordinated and liaised over the provision of the temporary accommodation that was required during the construction process. Lambert Bardsley Reeve made an important contribution, successful design and execution of this important project for Aeropak."
"I can't begin to tell you how much I am enjoying living in my transformed home, now a great entertaining space and I continue to receive many compliments.  Once again you would be welcome to send any prospective clients round to view your wonderful design."
"Last weekend my son and his partner came to stay, which is actually what the extension was all about - having more room for family and friends.  The house now works fantastically well in that respect and we all had a lovely time together, so they're back visiting again in four weeks time!  (Needless to say they had the new bedroom!)."
"Just to say Thank You for all your help over the last few years in coordinating the various jobs around the house. We really appreciated your effort in making sure that the tasks were achieved properly, which required considerable chasing up on our behalf. We are especially pleased with our new chimneys!"
"Many thanks for help and inspiration for The Grove."
"Both Rachel and myself were very impressed with your professionalism, relevant experience and knowledge, but most of all enthusiasm that matched ours in relation to producing us an outstanding dwelling…. You have set the bar very high."
"I have enjoyed learning the ins and outs of building a house and I appreciate your artistic skills that have made 'The Lodge' very special."
"CPRE Norfolk supports this application…. The design is of such innovative and high quality that we hope it will be entered for a CPRE Norfolk award in the future."
"Crispin's innovative design and eye for detail has resulted in a stunning modern living space which beautifully compliments an old Grade II listed house. His experience and knowledge helped enormously with planning applications and directing the project through to completion. I am absolutely thrilled with the result."
"We were trying to open up the property, but wanted to maintain its character and also restore some of its previous character which had been lost in previous renovations. The main thing was to bring in as much light into the property as we could with it being very dark, due to having very small windows, which is a common theme with barn conversions.…  The end product is fabulous and is testament to us having achieved not only our goal but so much more. We are very pleased with it indeed."
"I was delighted to read that [LBR Architecture] has won a South Norfolk Design Award in the new building category for Cedar House… which has been designed with impressive environmental features. I would like to take this opportunity to send you and your team my warmest congratulations."
"Many thanks Crispin for helping us to produce such a fine building."
"Lambert Bardsley Reeve were extremely helpful in not only the design and development stages of the project taking on board our specific educational requirements, but also in assisting us to appoint a full team of consultants. The project was very challenging and innovative involving several changes in design and specification, each requested change and addition was met with positive and helpful attitudes. Planning was particularly difficult and both Lambert Bardsley Reeve and surveyors Allman Woodcock put in additional time including several meetings with neighbours and planners to ensure that the project progressed."
"This is a well-established partnership and Lambert Bardsley Reeve have used their knowledge of the College and its site to best effect in this latest project to provide an impressive building within a relatively short time frame."
"I wasn't sure that we would ever get to this point!  Thank you for your assistance with all of the projects we have undertaken together over the years.  I do think that we have made a real difference to the work of the College and the quality of the learning experience for our students."
We will be pleased to send you examples of our work (by post or by email). Simply contact us with your details and confirm your area of interest.
Subscribe to our monthly Architectural Digest newsletter
For advice, information, guidance, news and insight into all things architectural.